Glacier National Park, Montana
Yellowstone National Park, Wyoming
Yellowstone National Park, Wyoming
Bora Bora, French Polynesia
Glacier National Park, Montana
Grand Canyon National Park, Arizona
Yellowstone National Park, Wyoming
Yellowstone National Park, Wyoming
Bryce National Park, Utah
Yellowstone National Park, Wyoming
Arches National Park, Utah
Bora Bora, French Polynesia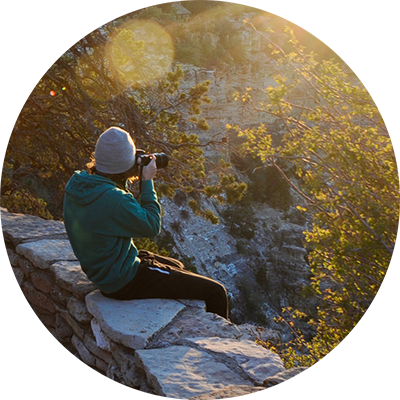 Jack Gamble Photography & Video | Brisbane
Jack Gamble Photography & Video | Brisbane
Jack is a photographer, videographer, and drone operator based in Brisbane, Australia.
He recently spent a year on the road with his family, traveling the U.S. and Mexico in Thelma the bus and then crossing the South Pacific in Hanavave, a 38-foot catamaran.
Jack is passionate about landscape and wildlife photography and loves to fly his Mavick Pro drone. He is also a PADI certified open water diver.
To learn more about Jack's travels, visit the Culture Nomads website.